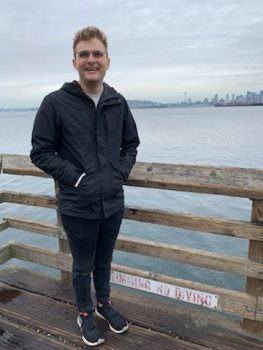 Over 7 years ago I decided to pursue SEO in Boise, Idaho, and haven't looked back. Being able to see traffic growth for clients and large companies is a great feeling and fuels my competitive nature to be the best that I can be.
Once I became a 'full stack' SEO expert, I knew data analysis was something I wanted to pursue. I dove headfirst into data analysis with Python, while also growing my web development skills. 
Countless personal and professional projects have given me the knowledge to not only launch a custom professional website but also drive high-quality traffic to that site. The combination of SEO, data analysis, and website development allows me to identify key opportunities for growth on any website which will provide positive results.
Providing exceptional results doesn't stop at technical understanding. Honesty, reliability, and communication are all crucial to a successful campaign and those qualities show in my work. 
I strongly believe in treating others as I would want to be treated, and show respect to my colleagues, clients, and family.